The Auto enrolment service will include the following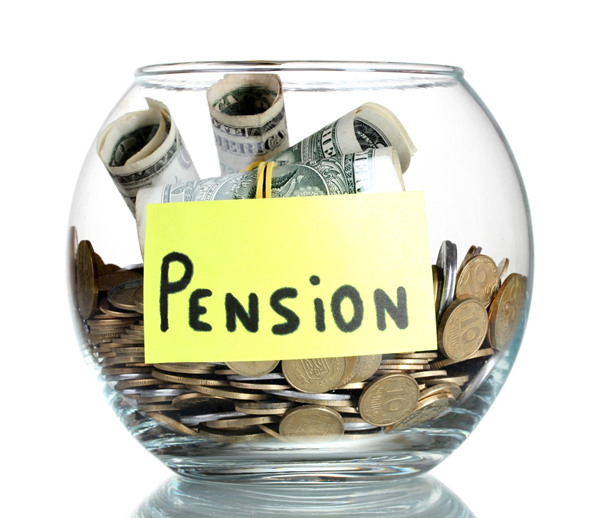 Pension set up and compliance KPM Accounts Ltd will assess each employee and send out the relevant letters prior to the staging date. KPM Accounts Ltd will register with the chosen pension provider if required. We will provide all necessary information and ensure all employees have details regarding opting in and opting out notices. KPM Accounts will also complete the declaration of compliance within the allocated time scale. KPM Accounts Ltd will complete your re enrolment duties every 3 years and complete the re declaration of compliance form.
Ongoing cost and monitoring reviews
KPM Accounts Ltd will set up the pension data, deduct and prepare all deductions in accordance with the Pension provider, we will upload all payments and download any notices with each payroll payment and comply with auto enrolment and calculate any refunds due to employees who have chosen to opt out.
Re enrolment – every 3 years
KPM Accounts Ltd will re-enrol every employer whose employees opted out or no employees were eligible for auto enrolment and decided not to opt in. KPM will either follow the no employee's eligible pathway or the ongoing monitoring and reviewing stage. KPM Accounts will finally complete a re-declaration of compliance form.
If you have a few employees or several, contact us today to make savings by engaging us to administer your payroll.
Please contact us if you need further advice, or have any questions about our services