Things we're great at
KPM Accounts understands the importance of choosing the right accountant and package to suit your individual needs. We have a dedicated and individually tailored service to suit, meet and exceed all of our client's needs and expectations.
of our clients rated our
communication as excellent
of our clients rated our
efficiency as excellent
of our clients rated the
quality of our service
as excellent
Did you start your business so that you could do bank reconciliations every month?
No i didnt think so,
Do what you do best, and let us help you grow your business.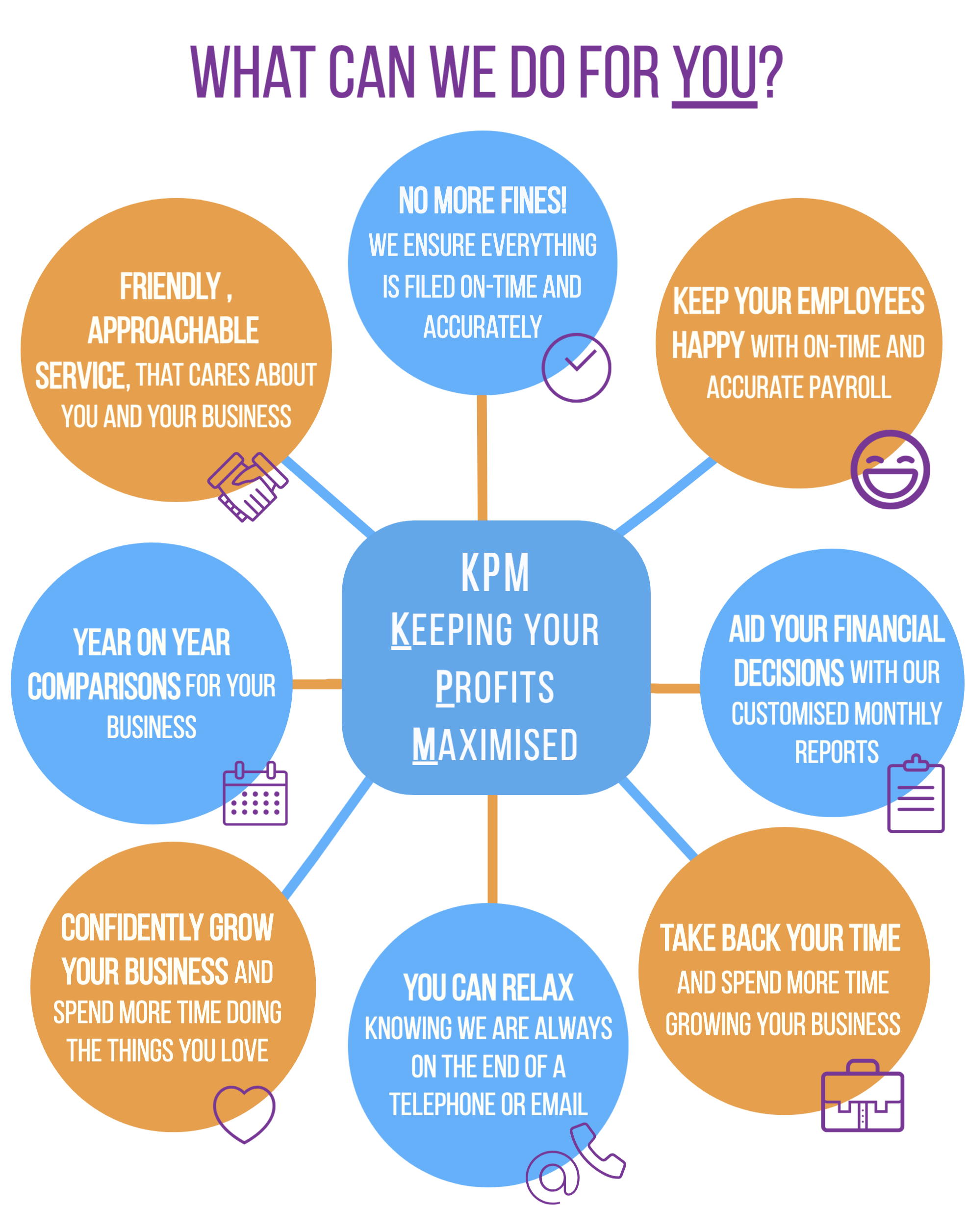 Client Reviews
Don't take our word for it – here's what our clients say:
KPM Accounts are an integral resource to us and we really value them as our Accountant and our Friend. The excellent team are experienced and very professional in everything they do.
We were a small Business but with their help, we have expanded greatly.
Sam is very knowledgeable and loyal to her clients and is always available to offer support. We can highly recommend them and we would not use anyone else.
Director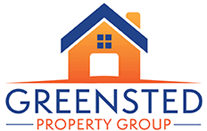 I have had KPM looking after my company's accounts now for just over 7 years. In the past before KPM, I found us receiving fines for late payment of tax and late tax returns, now since KPM we have never had a problem. I find Sam very helpful and have full trust in her work. If I ever need any extra help they is always on hand.
I would recommend Sam to any one that needs a reliable accountant.
Director
I would highly recommend KPM services for all accounting needs. Samantha is highly qualified and knowledgeable in her areas of expertise. The service she provides is reliable, trustworthy, and professional and meets all deadlines needed.
KPM will liaise with all professionals, keeping you updated at every stage.
Thank goodness for KPM and their professional services, keep up the fantastic work.
Director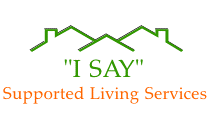 As a new start up 3 years ago, we engaged the services of KPM Accounts to assist us through the daunting tasks of setting up a business account, bookkeeping services and payroll.

Samantha explained the whole process and requirements and made it really easy to get the business up and running successfully.

We are happy to highly recommend KPM Accounts
Director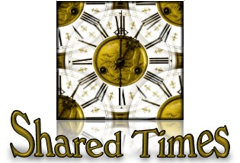 Client Feedback
We send out feedback forms yearly, here are our 2020-2021 responses:
How would you rate the quality of our service?
4.94 out of 5

"Best I have come across"
"The service is effective and efficient but above all very supportive"
Do the staff appear to be well trained and to what standard do they carry out their work?
5 out of 5
"Staff are friendly and very patient and really know what is best for a client"
"Helpful and professional at all times"
How would you rate the communication between yourself and the staff?
4.89 out of 5

"I couldn't ask for any better"
"Any queries I might have are always dealt with promptly"
Samantha
Director
I am the director of KPM Accounts and I am responsible for all services that we provide. Our main aim is to provide services that are suitable for everyone. I have worked within the finance and social care sector for over 20 years. Providing an excellent service is very important to me and we look for ways to improve our services every day.
KellyDee
Office Manager
I began working for KPM Accounts in 2015 after working in care for 8years with many of those years at a Team Co-ordinator level.
My role at KPM Accounts Ltd is Office manager, I am responsible for ensuring the smooth running of the KPM Accounts Ltd office on a day-to-day basis.
Amy
Payroll Co-ordinator
I started my employment with KPM Accounts in June 2018 and my job title is Payroll co-ordinator.
I come from a corporate background with over 4 years' experience in payroll. I am responsible for running the payroll and carrying out all payroll administration.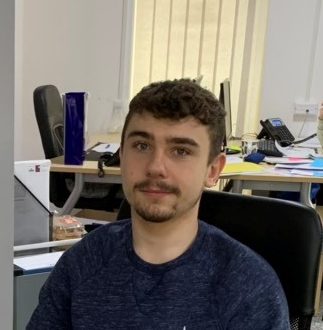 Max
Accounts Assistant
I was employed by KPM in March 2019 as the role as Accounts Assistant, my duties are to work with the accountant to provide an accurate preparation and examination of the financial records.