Our Packages!
Starting a business requires a good business proposition, enterprise, and commitment. It can be exciting and potentially very rewarding. However many legal, financial and fiscal aspects of starting and running a business can seem daunting – all you need is the support of trained experts – us!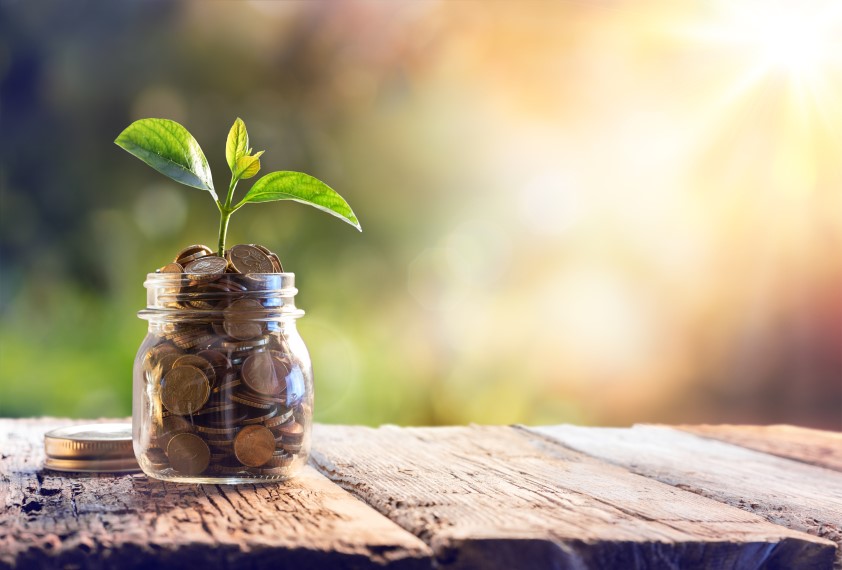 .
Our business start-up service will assist those who are thinking about creating and starting a business on their own, and those who have recently started. We offer a package to help you make your new venture a success!Our services include but are not limited to:
-Assistance in opening a bank account
-Tax review with regard to company formation
-Company registration for Corporation tax
-Set up of PAYE, issues relating to VAT, PAYE, Self-Assessments and other legal rules and regulations
-Book-Keeping start-up advice
Here at KPM we are dedicated to giving our clients the head start they need when creating their own business. So give us a call today to start your new venture on a sure footing.
Please contact us if you need further advice, or have any questions about our services.